AAPMD Liaisons Section
The Liaisons are AAPMD member practitioners who wish to be leaders and who are actively involved in their local communities.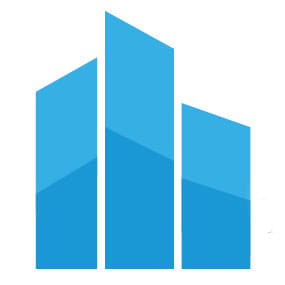 LIAISONS
We are multidisciplinary professionals who help spread the important word about AAPMD's mission and learning opportunities.

We address the root causes of preventable illnesses, especially as it relates to nasal breathing, restful sleep, nutrition, and inflammation.

We help develop screening tools, educate practitioners with monthly webinars, and coordinate multidisciplinary treatment.
View The Latest Co-Lab Meeting!
AAPMD Co-Lab Meetings occur quarterly and are designed to coordinate and inform Liaisons on recent developments and goals. To view a recording of our most recent Co-Lab Meetings (US and India)…
Non-Members: you can order access at the AAPMD Store – it's free of charge!
Members: Proceed to the AAPMD Webinar Library for instant viewing!