AAPMD Endeavour Pediatric Section
AAPMD's Endeavour Pediatric Section members are multidisciplinary healthcare professionals working to ensure little people with airway issues — 71 months and under — do not grow into big people with airway issues.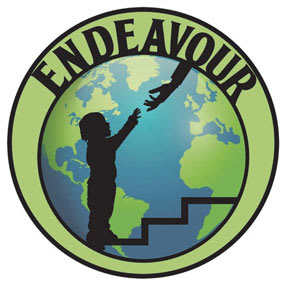 Endeavour is a global group of like-minded professionals focused on everything related to Airway in the pediatric health community.

We address the root causes of preventable illnesses, especially as it relates to nasal breathing, restful sleep, nutrition, and inflammation.

We help develop screening tools, educate practitioners with monthly webinars, and emphasize and coordinate multidisciplinary treatment.

AMERICAN ACADEMY OF
PHYSIOLOGICAL MEDICINE & DENTISTRY
2 Executive Blvd. | Suite 206
Suffern, NY 10901
Email: info@aapmd.org
Phone: 845-570-1979
Copyright © 2011-2022 American Academy of Physiological Medicine & Dentistry. All rights reserved.