AAPMD Myofunctional Section
This is an interdisciplinary group of healthcare professionals tasked with increasing the awareness of orofacial myofunctional disorders and treatment.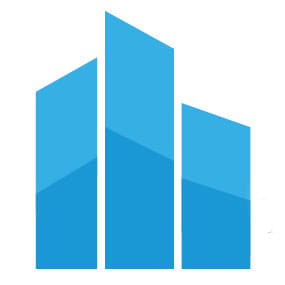 MYOFUNCTIONAL
We are multidisciplinary professionals who help spread the important word about AAPMD's mission and learning opportunities.

We address the root causes of preventable illnesses, especially as it relates to nasal breathing, restful sleep, nutrition, and inflammation.

We help develop screening tools, educate practitioners with monthly webinars, and coordinate multidisciplinary treatment.