Physical Therapy Section
Members of the AAPMD Physical Therapy Section are PT pracitioners who are Airway Centered and see their discipline as an integral part of a collaborative approach to airway management.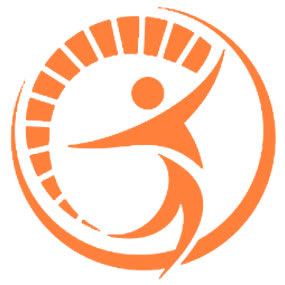 We are Physical Therapists trained to detect airway issues in our patients, and dedicated to working with other practitioners to treat them.

Airway Centered Physical Therapy works to improve body mechanics, behavior, posture, ergonomics, and breathing mechanics in our patients.

We discover airway issues, referring patients to the appropriate practitioners, while providing additional therapeutic support when needed.

AMERICAN ACADEMY OF
PHYSIOLOGICAL MEDICINE & DENTISTRY
2 Executive Blvd. | Suite 206
Suffern, NY 10901
Email: info@aapmd.org
Phone: 845-570-1979
Copyright © 2011-2022 American Academy of Physiological Medicine & Dentistry. All rights reserved.