Social Justice Section
Members of the Social Justice section are practitioners from a variety of disciplines dedicated to understanding the unique circumstances of the underserved and devising ways to bring airway-related treatment to those communities.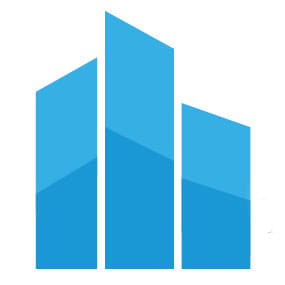 SOCIAL JUSTICE
We believe that those in need of care for airway issues deserve a pathway. Our practitioners aim to make that happen in their local areas.

We know that some of the most effective programs to tackle social issues often come from people at the local level. We aim to make that happen.

We convert ideas into action, developing initiatives to promote the treatment of airway issues in underserved communities.

AMERICAN ACADEMY OF
PHYSIOLOGICAL MEDICINE & DENTISTRY
2 Executive Blvd. | Suite 206
Suffern, NY 10901
Email: info@aapmd.org
Phone: 845-570-1979
Copyright © 2011-2022 American Academy of Physiological Medicine & Dentistry. All rights reserved.