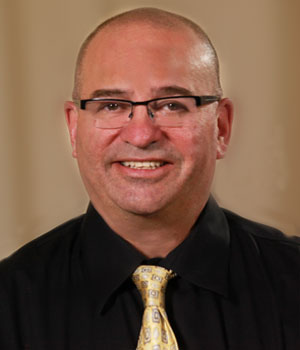 Dr. Barry Raphael, an orthodontist in private practice for 33 years, changed the character of his practice to address airway and myofunctional (muscle habit) issues about 8 years ago.
He wants his transition to serve as a model for how the priorities of the profession can and should change. He has brought many of the airway-focused techniques into his practice, including: Myobrace, ALF, Biobloc Orthotropics, Myofunctional Therapy, Breathing Re-Patterning, Non-Retractive Orthodontics and more.
Dr. Raphael works with children as young as 4 years old to address early breathing, posture and sleep habits to minimize facial shape changes and crooked teeth.
Dr. Raphael is a member of the AAPMD, the American Association of Orthodontists, the American College of Dentists, and the American Dental Association. He is a past president of the Passaic County Dental Society, and chairman of the Donated Orthodontic Services for the NJ.Association of Orthodontists.