Sleep-Related Breathing Disorders (SRBD): How to Screen Early and Save Lives
May 14, 2019 @ 9:00 pm

-

10:00 pm

EDT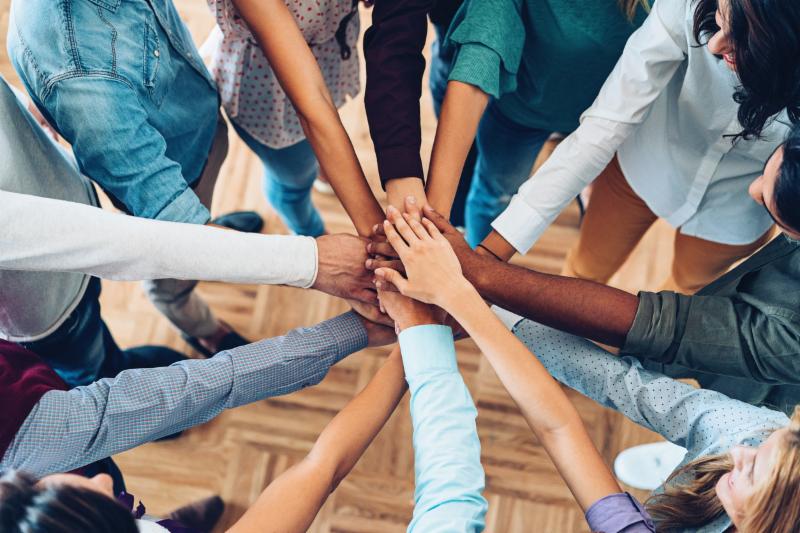 How do you screen for Sleep-Related Disorders? How can you best identify those suffering with SRBD?
In this webinar, Dr. Luginbuehl will discuss her Sleep Disorders Inventory for Children (SDIC), which is accepted as one of the best screening tools for airway / sleep / breathing disorders in children. Whether you are a healthcare practitioner or healthcare consumer, this screening tool can be a valuable first step.
Unidentified SRDB produces harmful effects on cognition, learning, performance, behavior and health. This is particularly vital for children as their bodies and minds grow and develop. When unrecognized, only the expressions of SRBD are treated and not the cause — leading to unsuccessful treatment, perpetuation of the problem and the child being labelled as defective – potential denied – and a life ruined. Today, more and more professional organizations are recommending screening for airway / sleep problems as part of the standard of care. Whatever your practice, you must screen for airway disorders.
Marsha Luginbuehl, Ph.D., NCSP Dr. Marsha Luginbuehl has spent the past 20 years of her career researching the negative impact of airway breathing problems, such as Sleep-Related Breathing Disorders/Obstructive Sleep Apnea on children's cognitive, academic and behavioral functioning, health and safety. Due to the large scale negative impact these unidentified sleep-related breathing disorders have and the urgency in identifying these problems as early as possible, Luginbuehl developed the Sleep Disorders Inventory for Students (SDIS), and later the SDIS-Revised and the Sleep Disorders Inventory for Adults (SDIA).
Her sleep inventories are the only ones worldwide that have been developed with a large collaborative effort from many renowned specialists. The SDIS is used by many pediatric sleep clinics, hospitals, school districts, psychological private practices, and some Juvenile Detention Centers in the USA, Canada, and Australia. Her new SDIS-R and SDIA launched on a convenient digital platform in April, 2019 at www.SleepInventory.com.
Many consider the SDIS to be the leading pediatric sleep screening inventory in the world.
Luginbuehl received a Bachelor of Arts Degree in Psychology from the University of Kansas, M.A, Ed.S., and Ph.D. degrees in School Psychology with emphases in Pediatric Sleep Disorders and Family Therapy..  She is a Nationally Certified School Psychologist and President / CEO of Child Uplift, Inc., a corporation that publishes the SDIS, SDIS-R, and SDIA. Luginbuehl provides workshops and presentations nationwide.
Luginbuehl has numerous scientific articles and book chapter publications on universal screening and identification of children with major sleep disorders. She is a member of the American Academy of Sleep Medicine (AASM), the American Academy of Physiological Medicine and Dentistry (AAPMD), the National Association of School Psychologists (NASP), and she volunteers on the Red Cross of America crisis teams that counsel victims at major U.S. disasters.