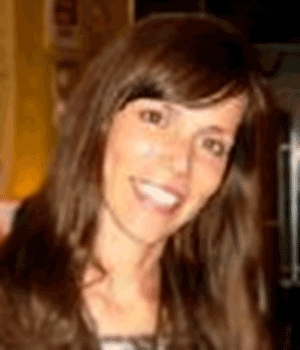 Dr. Hila Robbins is highly experienced, board-certified specialist in pediatric dentistry. She received her D.M.D. degree from the University of Pennsylvania School of Dental Medicine, conducted research at the NIDCR, in Bethesda, MD, and completed a two-year fellowship in pediatric dentistry at the world-renowned Children's Hospital of Philadelphia. She completed her specialty residency at the UCLA School of Dentistry and the UCLA Center for Health Sciences.
Dr. Robbins is a leader in multidiscplinary pediatric dental and oral health care, integrating peer-reviewed scientific and evidence-based clinical knowledge and best practices from the broad community of pediaric health care, functional, and occupational specialists and practitioners throughout the U.S., and internationally. Dr. Robbins is on the forefront of intergrating oral myofunctional therapy into the practice of pediatric dentistry.
Dr. Robbins is a Diplomate of the American Board of Pediatric Dentistry, and is a member of the American Dental Association, the American Academy of Pediatric Dentistry (AAPD), the California Dental Association, and the Southern California Society of Pediatric Dentistry. She is an Advisory Board Member of the Academy of Orofacial Myofunctional Therapy, a Fellow of the Buteyko Professionals International and is a past president of the Southern California Society of Dentistry for Children.
Dr. Robbins is Senior Clinical Instructor in the TMJ/Craniofacial Pain Clinic of the Audiology Foundation at White Memorial Medical Center, Los Angeles, and is a former Adjunct Assistant Professor at UCLA School of Dentistry Center for Health Sciences.