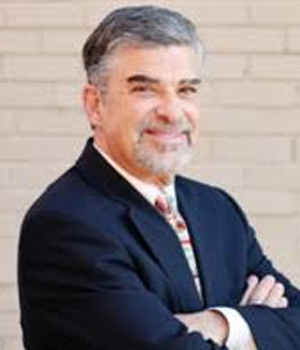 Larry L. Tilley, DMD
Since graduating from the Medical College of Georgia School of Dentistry in 1975, Dr. Tilley's focus has been on Craniofacial Pain, Temporomandibular Joint Dysfunction and Dental Sleep Medicine.
His professional interests are in continued education, research and teaching in these fields. He has served on the full-time faculty at the Medical College of Georgia, as an Assistant Clinical Professor in Oral Medicine at Emory University and at Medical College of Georgia. He was also an assistant professor at Georgia Highlands College in anatomy and physiology.
Dr. Tilley is a recognized authority in the application of physical medicine modalities for head, neck, facial pain, myofacial therapy and dental sleep medicine.
He has served as a senior TMD instructor for the US Dental Institute and a product consultant and lecturer for several companies lecturing extensively throughout the US and abroad.