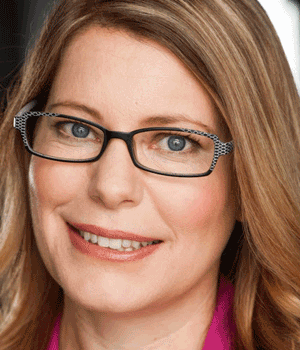 Nicole Archambault Besson is an ASHA board certified speech-language pathologist, orofacial myofunctional therapist, and sleep literacy advocate. She is the founder and executive director of Minds In Motion, a pediatric clinic in Santa Monica, California.
Nicole is recognized for her compassionate, individualized, and collaborative care of children and their families within an interdisciplinary framework. She is an executive committee member of the Academy of Applied Myofunctional Sciences (AAMS) and on faculty at the Academy of Orofacial Myofunctional Therapy (AOMT).
Nicole is currently a student in the Mind, Brain, & Teaching graduate certificate program at Johns Hopkins University. She is a member of the American Speech- Language Hearing Association (ASHA), the American Academy of Physiological Medicine & Dentistry (AAPMD), the International Pediatric Sleep Association (IPSA) and the International Society for Developmental Neuroscience (ISDN).
Nicole has served as a clinical instructor on the craniofacial pain/TMD clinic team at White Memorial Medical Center and as a member of the outpatient pediatric rehabilitation team at Cedars-Sinai Medical Center in Los Angeles. She holds an EdS with a specialization in Brain Research and concentration in Instructional Leadership from Nova Southeastern University, a MS in Speech & Hearing Sciences from the University of New Mexico, and a BA in Speech & Hearing Sciences from Washington State University.
Nicole completed her Lactation Educator-Counselor training at the University of California San Diego. She is a seven time recipient of the ACE award from ASHA for her dedication to continued professional study. In addition, Nicole is a national speaker on the topics of myofunctional therapy and sleep-disordered breathing. As a passionate advocate of airway health and orofacial myofunctional disorders, Nicole writes professional articles on these topics in an effort to raise awareness amongst parents and professionals.