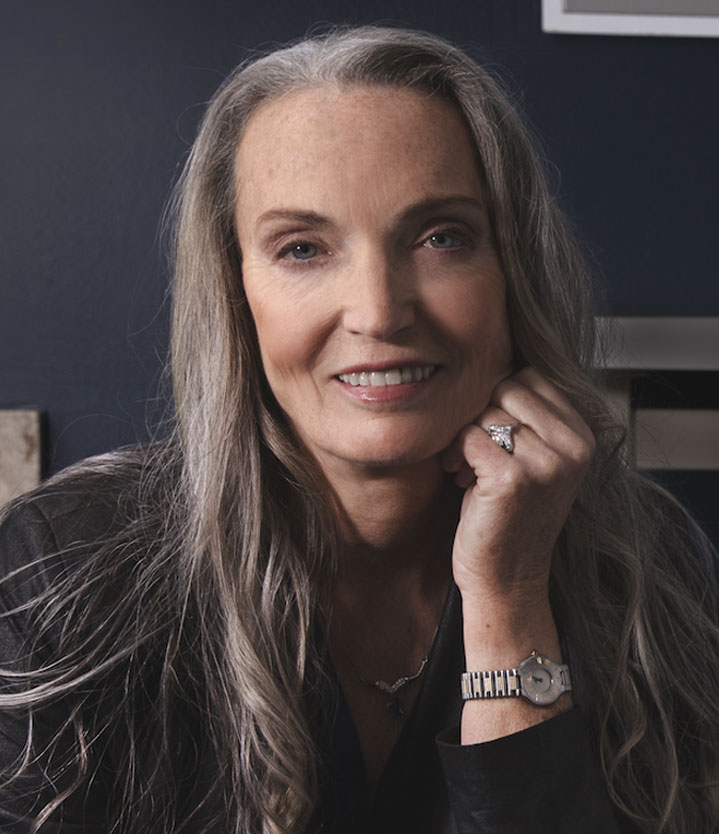 Pat has spent 41 years as a full-time clinician and educator in the fields of dentistry, respiratory medicine and sleep medicine. Her extensive experience in clinical, laboratory, research and educational arenas has led to the development of interdisciplinary care model delivery systems used by physicians and dentists around the globe.
Pat's publications span both medical and psychosocial spectrums. She has a unique ability to intervene in the interstices of global systems, developing protocols which can be translated across demographics and cultures into improved clinical outcomes.
She sits on the Board of Directors for the American Academy of Physiological Medicine and Dentistry in New York, and AAPMD's Endeavour Pediatric Community.
She continues to work hands on in a clinical setting and as the Executive Director for The Foundation for Airway Health while lecturing internationally on subjects relating to breathing and sleep medicine, dentistry and precision medicine systems to best benefit all patient populations. Serving the underserved and marginalized patient remains a passion and priority for her.
Pat has one grown daughter who shares her passion and commitment to social justice and education, serving as a bilingual sixth grade teacher in the inner city Oakland, CA.