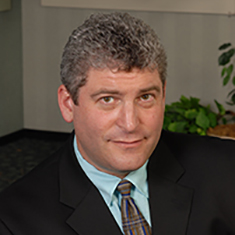 Jerald H. Simmons, M.D. is the Founding-Director of The Sleep Education Consortium (SEC) and Comprehensive Sleep Medicine Associates, PA (CSMA).
He is Triple Board-Certified in Neurology, Epilepsy and Sleep Medicine. A graduate of Ohio State University, he trained in Neurology at Washington University, Sleep Medicine at Stanford University and Epilepsy at University of California.
He began his professional career as Assistant Professor of Neurology at UCLA while co-directing the UCLA Sleep Disorders Center and directing the Clinical Neuro-physiology lab at Olive View UCLA.
In 1999 he moved to Houston establishing his sleep disorders practices. He continues to conduct research studies relating to sleep disorders and developing methods to enhance the assessment and treatment of patients with sleep disturbances.
His most recent research involves the relationship between Clenching / Sleep Bruxism / TMJ Disorder with Obstructive Sleep Apnea, as well as the relationship between ADHD and disturbances of sleep.
Education is an important aspect of his career, having trained medical students, residents and fellows in sleep medicine and then establishing the SEC as an outreach to educate the healthcare community.
He has been instrumental in providing guidance to the Texas State Board of Dental Examiners that led to the new rules requiring dentists to obtain some degree of education in sleep medicine in order to provide appliance therapy to patients with OSA.